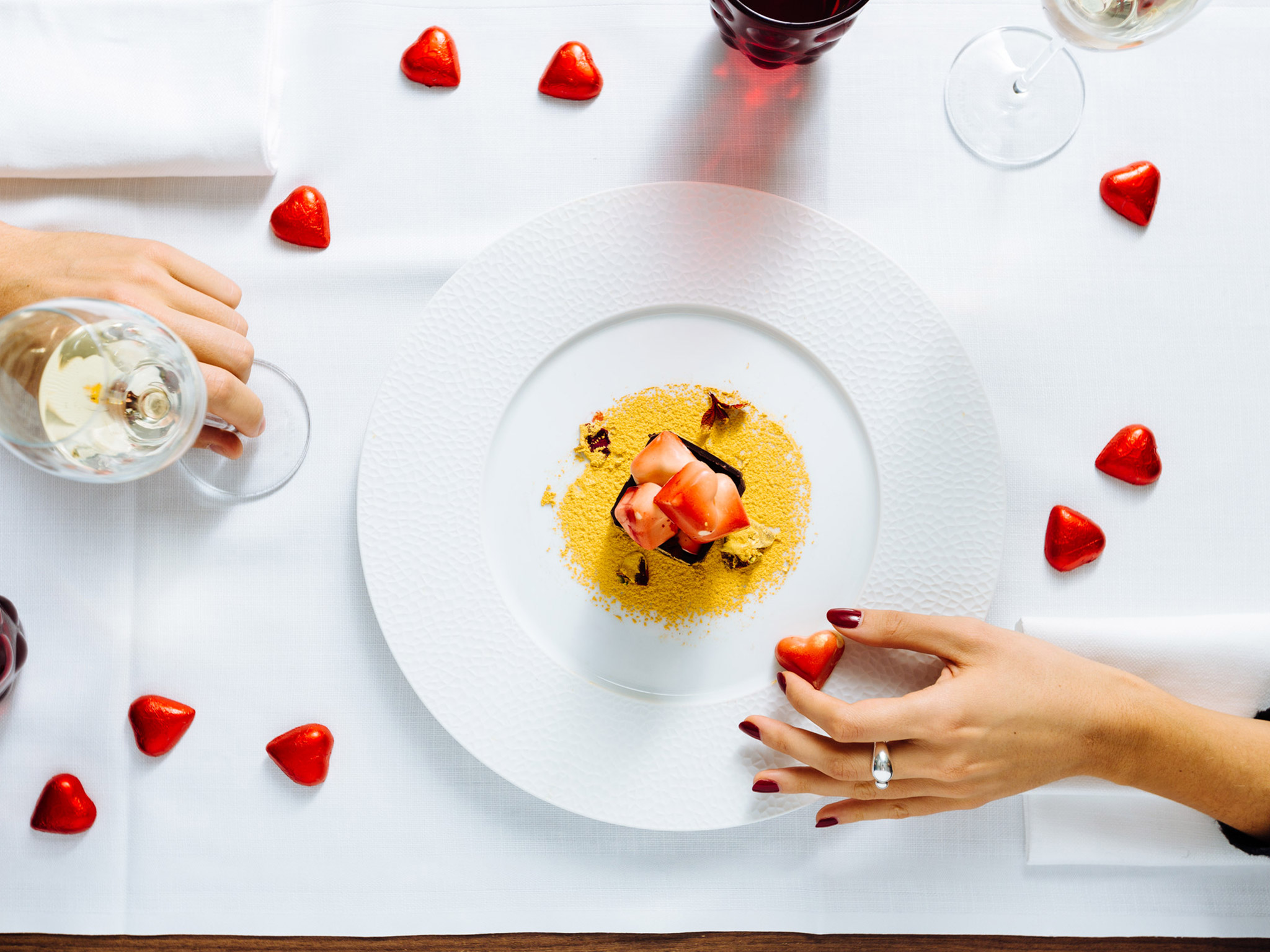 Luxuriate in a parade of gastronomic delights and dine amid refined surrounds at our La Rivière restaurant. Savour a 6-course tailored menu featuring a welcome drink and a gift for ladies, all while being serenaded by live music performances for the ultimate romance.

40.000 KZT per person + 10% service charge
Please call +7 778 11 44 111 for more information and reservations.
Monday, Thursday - Sunday 7:00 AM - 11:00 PM
Tuesday-Wednesday 7:00 AM - 3:00 PM