Ultimate dining experience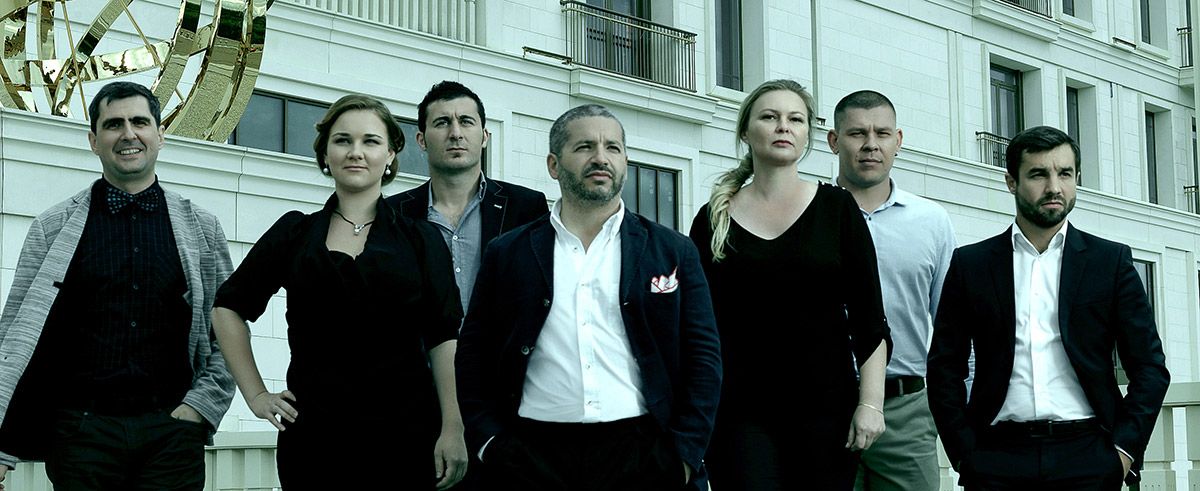 Ferdi Yungaci
La Rivière Sous Chef
A real hospitality admirer, from the very beginning Ferdi started his food career at the private hotel in Turkey. Apart from this, he participated in a famous Izmir live TV show "In the kitchen".
After few years he moved to Italy to deepened his knowledge of the culinary culture at the fine dining Agriturismo Torrevecchia restaurant. Having received an offer from one of the best hotels in the country, he moved back in Turkey and became responsible for the entremetier section for an Ottoman cuisine restaurant together with support of banqueting operations. In 2013 Ferdi leveraged his career with Chef de Partie position at luxury 5-star properties in Dubai, where he had an honor to cook personally for celebrities as David Guetta, 50Cent, Tarkan, as well as for Sheikh of Dubai. He joined Marriott family in 2016 as a Chef de Partie at at St. Regis, W & Westin Al-Habtoor City Complex.
In his young age Ferdi is already a true professional in the kitchen with silver and bronze medals for the Istanbul international Gastronomi Fair-JP9. "Dance of colors and combination of the tastes – that's the best way to describe my approach" – saying Ferdi – "At La Rivière I prefer to use only organic products with a fresh natural color".
Oreste Mancini
Executive Chef, The St. Regis Astana
Oreste is an Executive Chef in 5th generation with 30 years of professional hospitality experience in operations and developments through-out west and east Europe, middle East and Asia markets.
His expertise includes pre-opening and opening hotel & restaurant, developing new restaurant concepts, menu planning, sourcing, supplier relations, quality control, master classes, training, inventory purchasing, price structuring and cost containment, Fine Dining / A La Carte / Banquet Service, basic knowledge of molecular food, wellness menu concept. He has an outstanding knowledge in pastry and he is also a certified chocolatier.
His previous experiences include Rixos President Astana, Superior Golf & Spa Resort - Kharkiv, Park Hotel Villaferrata - Rome, Hotel Missoni Kuwait, Bertolli's Covet Garden and Mezza Luna di New York – London.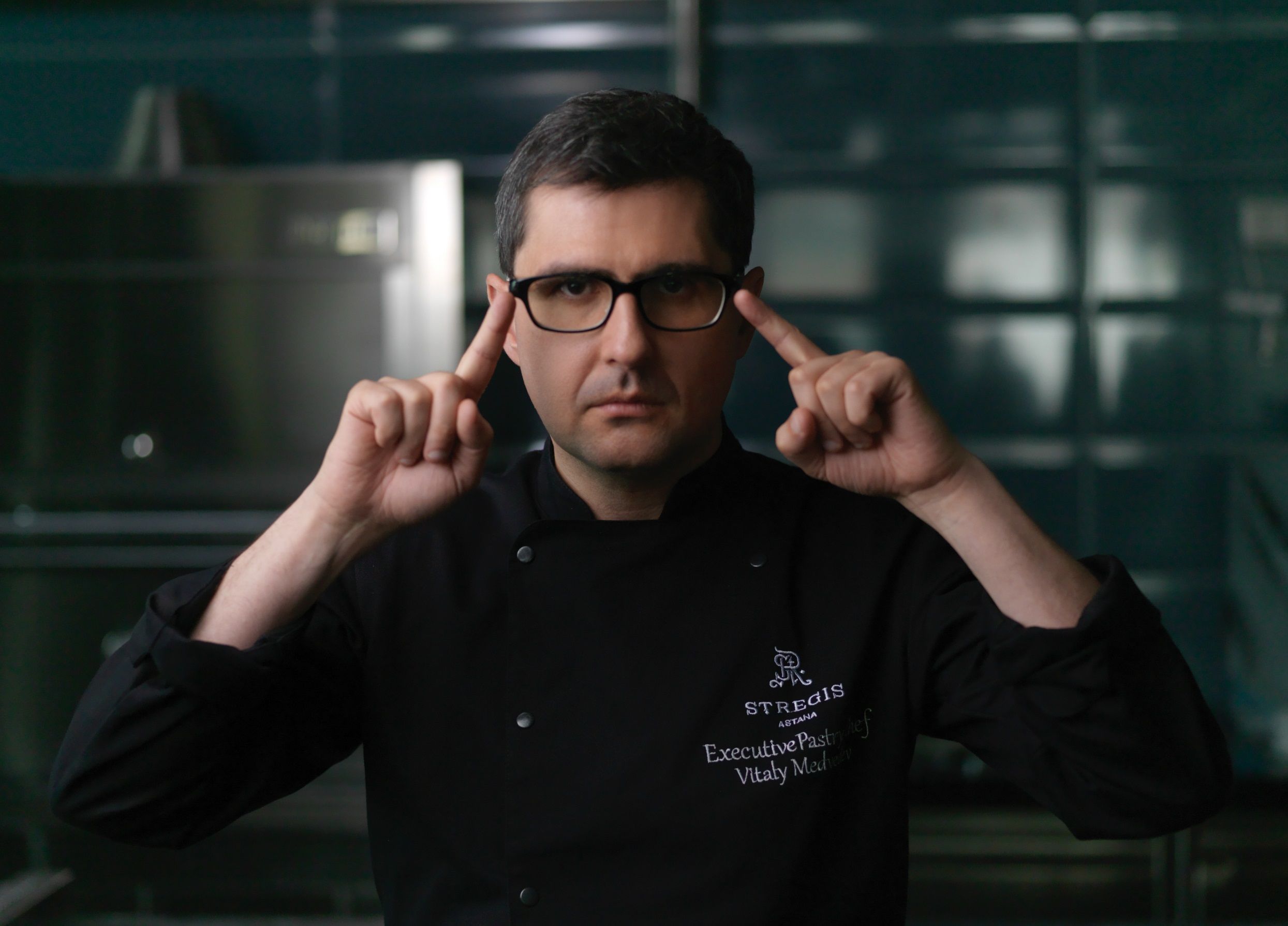 Vitaliy Medvedev
Executive Pastry Chef, The St. Regis Astana
Born in Moscow, Vitaly cumulates pastry expertise of different cultures. A Culinary Arts Academy Switzerland graduate, he started his culinary journey at a 5-star hotel in Zurich.
In 2010 Vitaly joined The Ritz-Carlton, Moscow and grew to an Executive Pastry Chef for the next 4 years. Inspired by Kazakhstan flavors and culture, in 2014 he accepted the offer from The Ritz-Carlton, Almaty and headed the Pastry kitchen from the pre-opening period.
Vitaly brings sophisticated spirit to The St. Regis Astana Pastry, creating a visually exciting dessert for a genuine gourmet. Diverse experience allows Mr. Medvedev to elaborate from complex wedding cakes to refine sweets and exceptional bakery. Signature Deconstructed St. Regis Astana Tiramisu is crowning all the selection of culinary masterpieces at the hotel. Being an innovator, Vitaly brought a new sound to the classic dessert: chocolate sponge, exclusive Lavazza coffee soaking syrup.
Outside of creating culinary chef d'oeuvre our Pastry Chef enjoys spending time with a board games, he already has over 35 pieces in his collection.